Want to Run Fast…Do This Workout
April 25, 2016
Do you have a need for speed?
Do you have some serious goals this year that require times your feet have never produced? If so, strap on your Altra Running shoes and let's get running.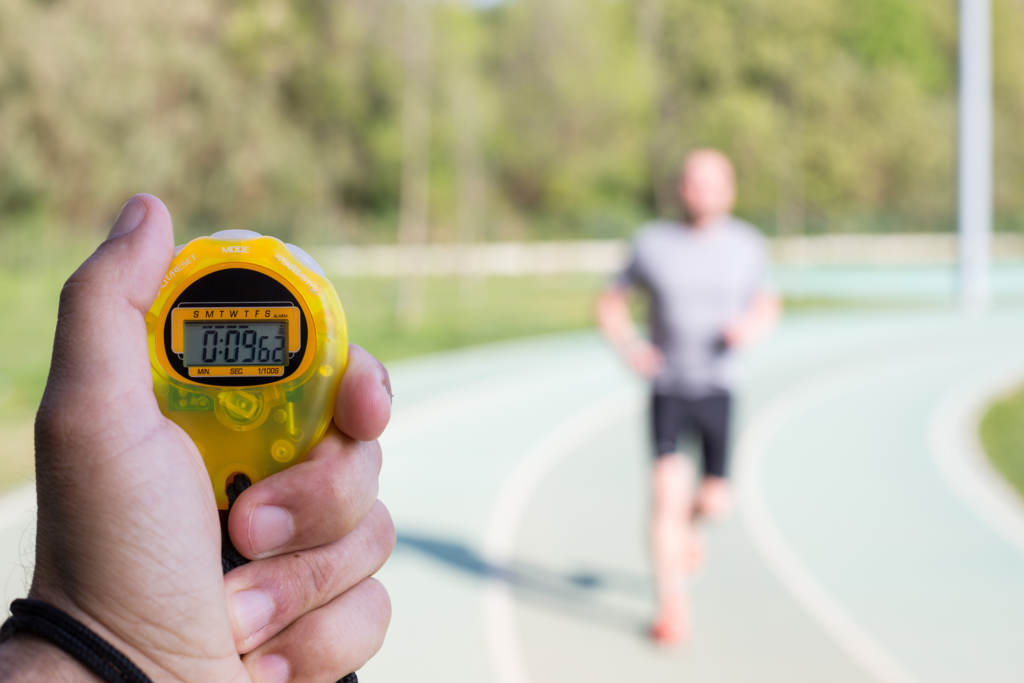 Thanks to @UtahTriCoach from Elevate Fitness for putting this awesome workout together.
This training session can be done on the road or on a local High School track. I prefer the track because I don't have to worry about looking at my device continually since I know exactly where the start and finish lines are. The other thing you will need is a watch/phone/device that can track the interval splits and segments. Some watches like the TomTom Cardio Runner, Adidas miCoach SmartRun and the Garmin Forerunner 235 do this. If you need to know how to use your watch for Running Intervals check out this article on Wareable.com If you don't want to spend the money($300-$400) to get a fancy watch then your phone will do just fine. Even though I love the social part of Nike+ I use the Sports Tracker app most often especially for accuracy and extra features. For this workout it is clearly the best option.
Here is the speed workout:
15 min easy warm up run.

2x800m at 10k race pace with 1:30 min recovery jog in between.

4x400m at 5k race pace with 400m recovery jog in between.

1x400m at all out speed.

400m walk.

10 min cool down run.
When you are done your lap counter should look something like this: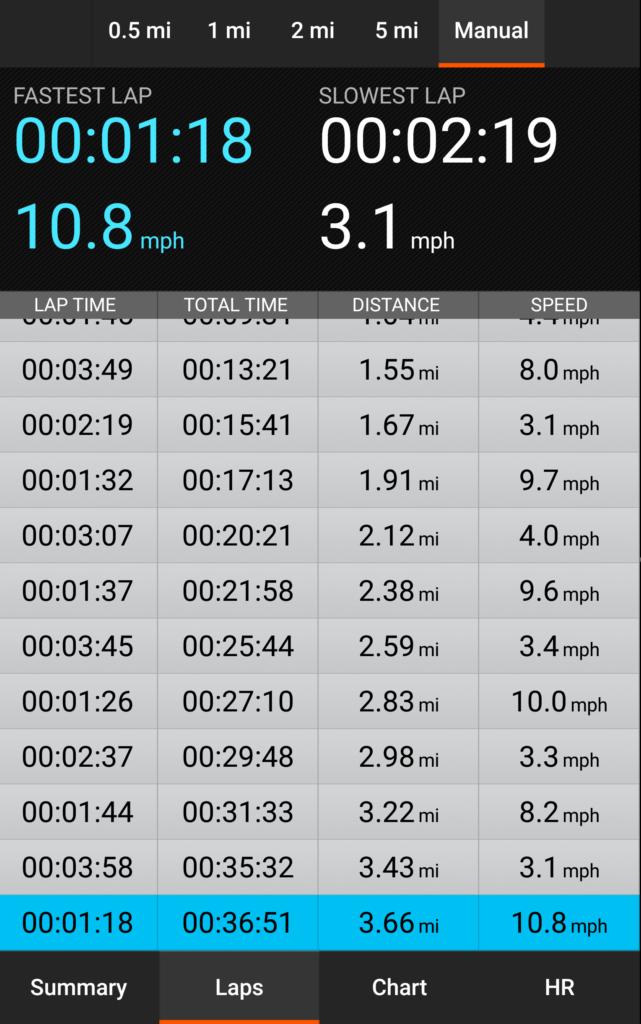 Enjoy this speed training workout. It has really helped me reduce my times.